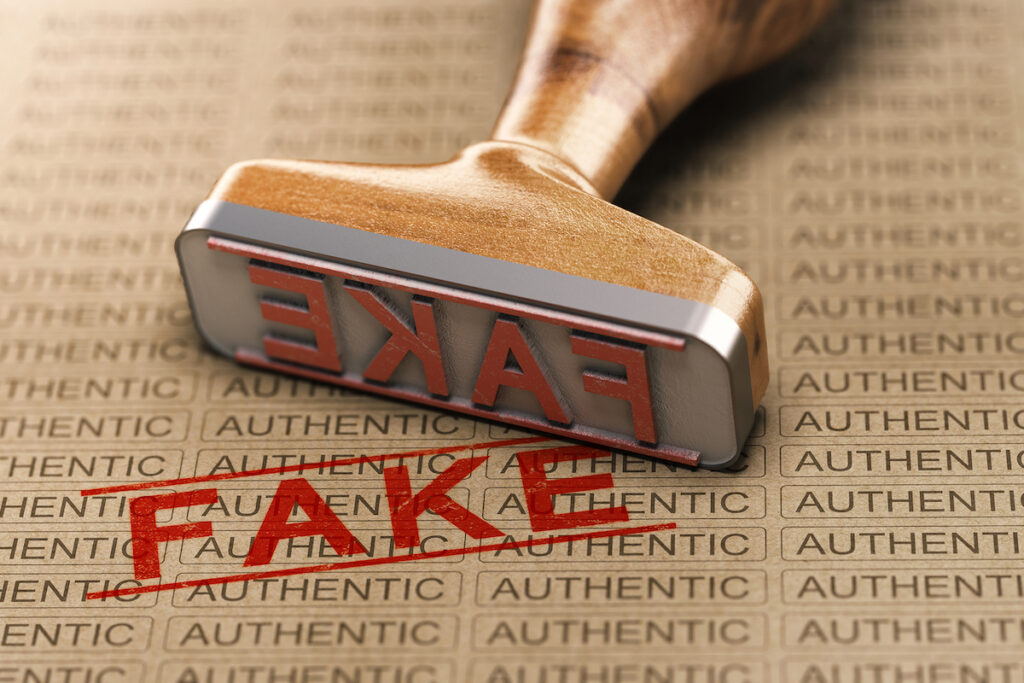 We have received notice from many of our clients that numerous sites and social media accounts are purporting to be Designer Discreet. This includes:
(1)https://designersdiscreet.ru
(2) https://www.instagram.com/designerdiscreetofficial/
There are hundreds of more fake accounts on social media claiming to be affiliated with Designer Discreet. Here are some tips we can provide:
(1) Our emails address has not changed. [email protected] d[email protected] [email protected]
(2) Our WeChat account has not changed.
(3) Ask about your old orders since we have your order history in our emails and can use that to verify that you are communicating with Designer Discreet.
Many clients have noted they have lost money to these scammers or subpar products. We are disgusted that they are tricking customers into thinking they are dealing with us when they are not!
Please let us know if you have any trouble or confusion and our team will be more than happy to help.